The course provides the student of all differences between the Next Generation and Classic aircraft.
The student will learn with theoretical knowledge of the Boeing 737 Aircraft systems and will be able to perform system, power plant, component and function tests as specified in the aircraft manual. Demonstrate the use, interpret and apply appropriate documentation including structural repair manual, troubleshooting manual etc.
The objectives are:
A brief overview of the airplane, systems and powerplant as outlined in the Systems Description section of the Aircraft Maintenance Manual
Basic System overview of controls, indicators, principal components including their location and purpose, servicing and minor trouble shooting
Describe how to perform system, component and functional checks as specified in the maintenance manual
Correlate information for the purpose of making decisions in respect of fault diagnosis and rectification to the maintenance manual level
Describe procedures for replacement of components unique to the aircraft to maintenance manual level
Maintenance personnel who hold a basic AML and wish to add this type rating
According EASA Part 66. A minimum of 75% is required on each examination. After completion, an EASA Part 147 certificat is awarded.
On site or at our Part 147 Training Centre in The Netherlands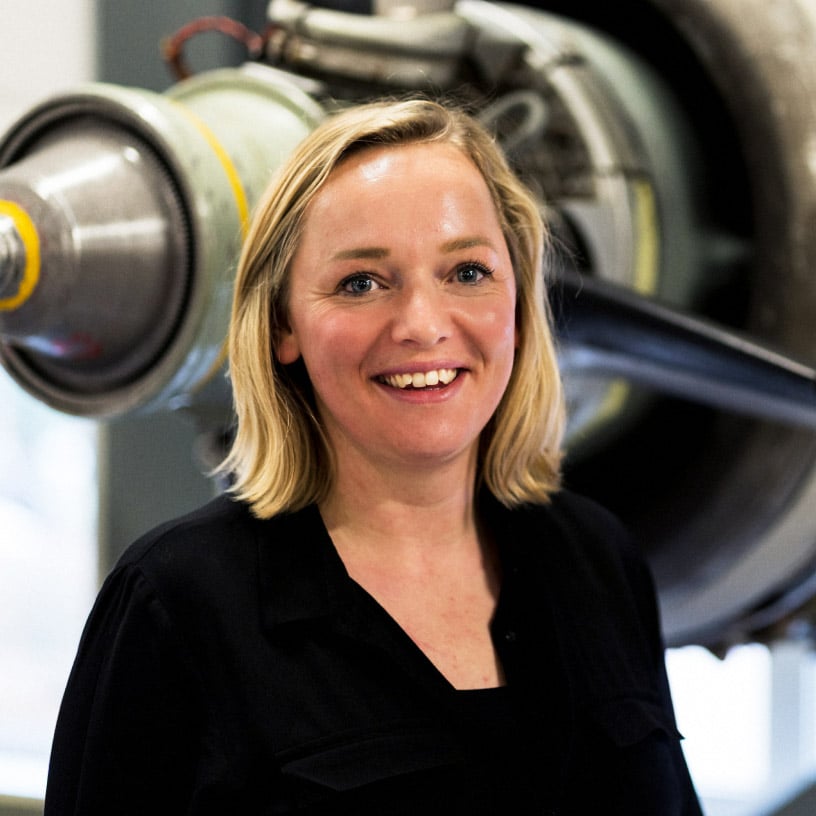 Interested in this course?