This course improves the level of Human Factors awareness and the understanding of Human Performance issues related to activities in an EASA part 145 maintenance environment. This Human Factors continuation training course, is not only intended for maintenance engineers, but also for other functions directly, or indirectly related to maintenance activities. The statistics, incidents and practical examples, which are included in this course reflect the present trends and Human Factor issues in the aircraft maintenance environment.
On site or at our Part 147 Training Centre in The Netherlands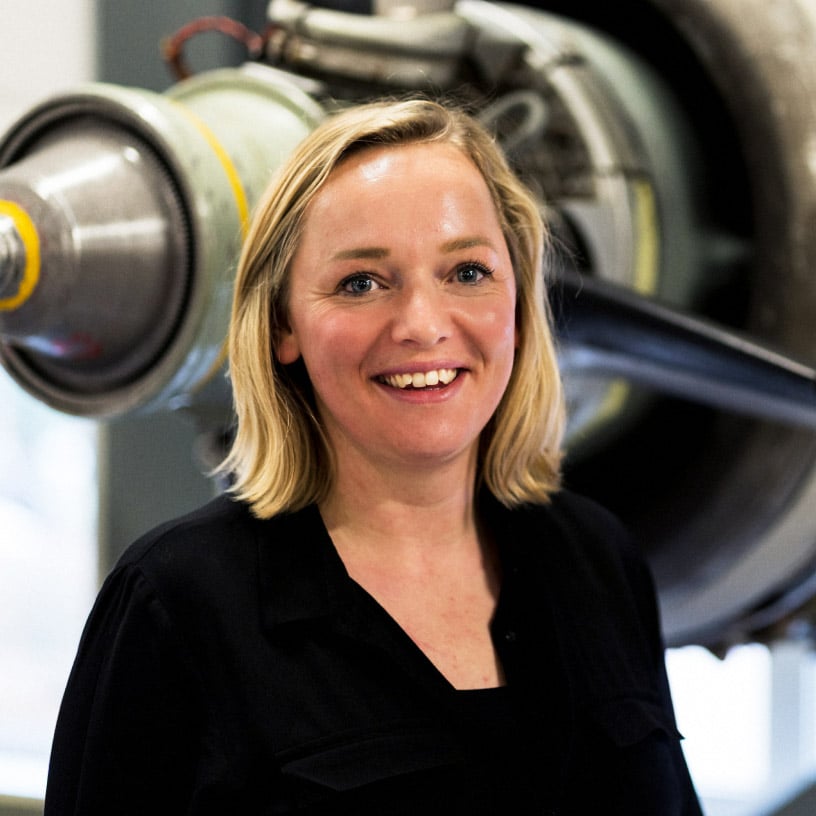 Interested in this course?