About us
AM&TS
As a dedicated training organization in the aviation industry we are offering curriculum development, training capabilities and aviation training under EASA Part 66 & 147. This way, new and existing staff is qualified according the latest industry standards. AM&TS is your partner when it comes to keeping your most valuable asset, your staff, as competent and motivated as they can be.
AM&TS is owner of Jeweka Publishing that publishes Basic Training books. We make sure that they are up to date with the latest EASA regulations. All modules have an accompanying work book.
For more information please visit our webshop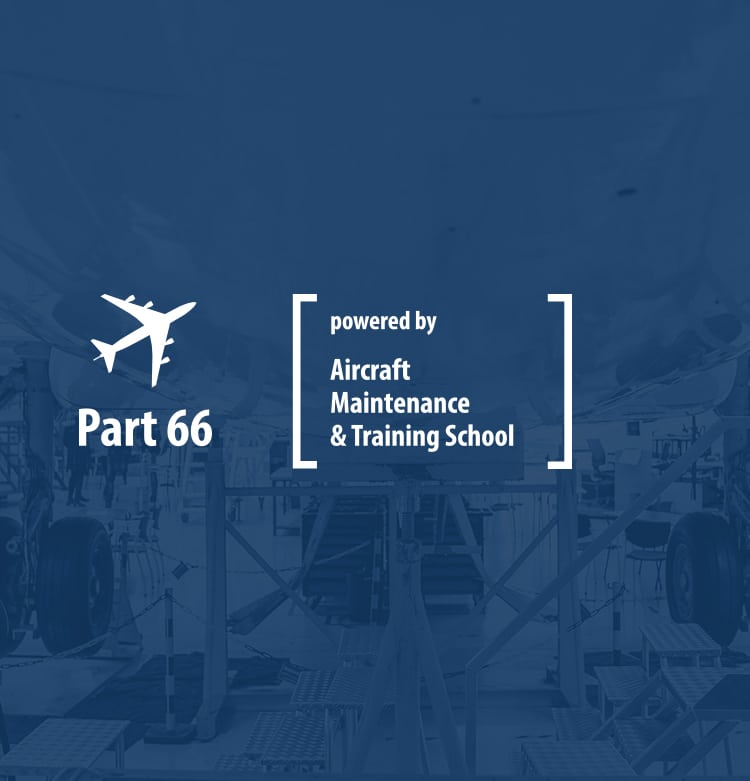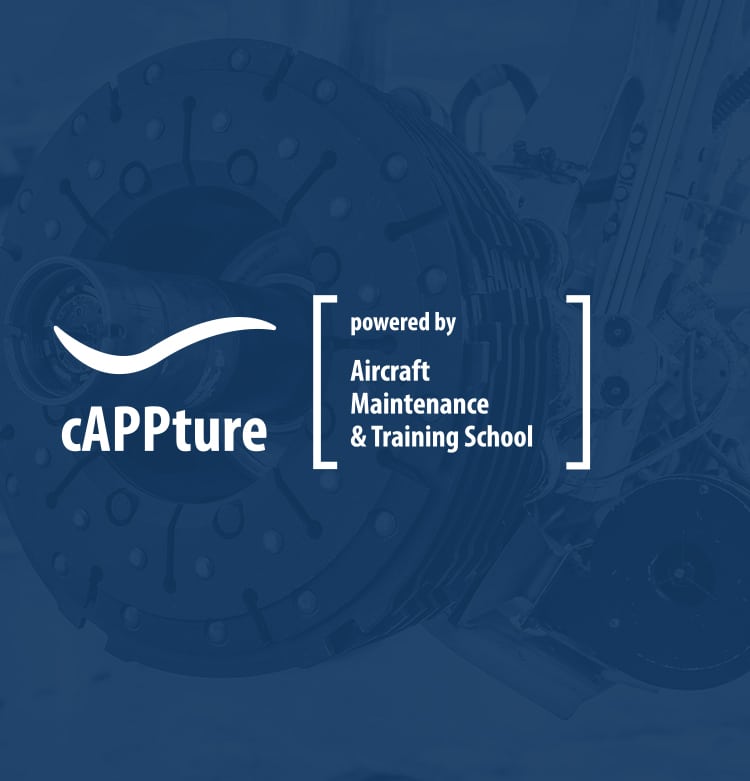 Jeweka books are also available as e-book using our App called cAPPture. cAPPture is a digital platform which enables your organization to compile and publish training materials through a personal App.
The platform is combining different types of media via a collate-list into your own training application. The App can be delivered in any language and can be adapted to specific company look-and-feel.
cAPPture is developed for
but also available via your webbrowser: www.cappture.nl
AM&TS provides Part 66 Basic Training materials and examinations covering Cat. A1.1, A1.3, B1.1, B1.3, and B2. We also offer Delta B1.1/B1.3 to B2 and B2 to B1.1/B1.3. With examination locations covering the whole country, there's always a location near you for your next Part exam. Registration as a private participant is possible; just visit our Part 66 portal to find everything you need to know.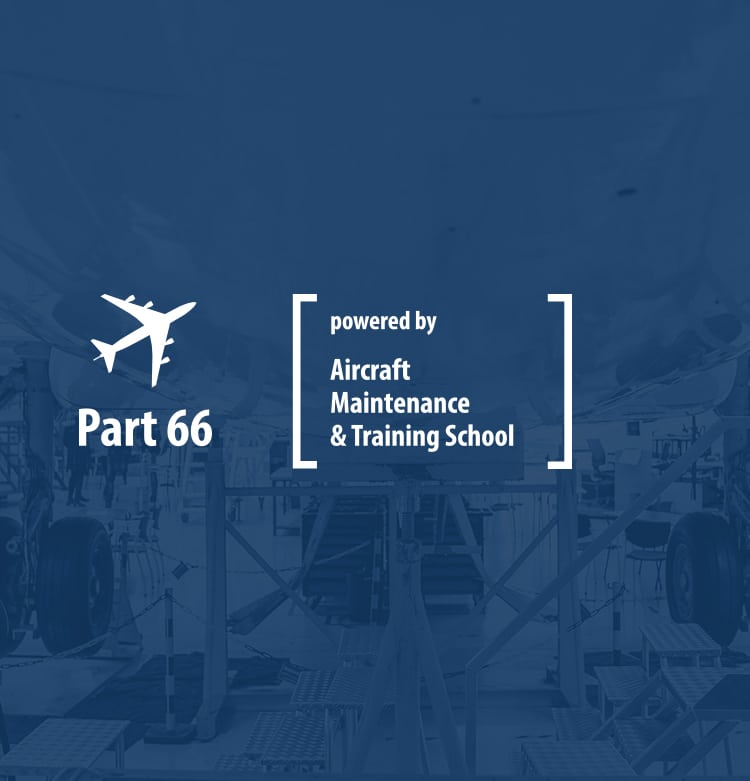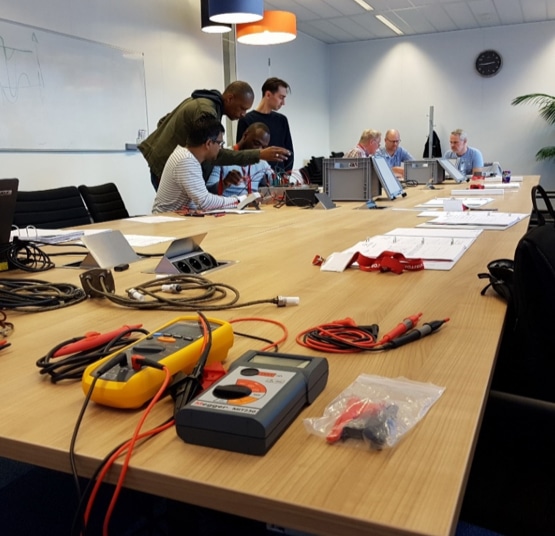 Tailor made solutions in Training
The majority of our training offer is in-company training that has been tailored to the needs and situation of a specific customer.
Examples are courses such as Basic Operator Training (for an aircraft wiring company), Structure Repair Assessment (for an operator), Aviation English (for an Business Jet MRO), Aircraft Battle Damage Repair (for a National Airforce) and Electrical Measuring (for an MRO / Operator).
Are you interesed in a tailer made training solution? Please contact us. 
Under its EASA Part 147 certification for Basic and Type Training, AM&TS tackles sector specific issues. The main focus here is to educate qualified staff, develop the curriculum and expand innovative educational concepts. Because of this, AM&TS has become an important and indispensable link between Aircraft maintenance education and the demands of businesses.
To realize this mission, AM&TS collaborates with businesses, education and (local) government. As a result, interconnections are created that help contribute to innovation and (educational) renewals.
To offer a solution to the future shortage of technical staff in the Dutch aviation sector, we need education that meets the sectors demands. This is essential for a future proof Dutch aviation sector and it is because of this that the AM&TS, as a EASA Part 147 certified organization, operates today. Secondly, the Royal Dutch Air Force and Fokker Technologies (2 out of 3 key players in Dutch Aviation) have explicitly expressed their wishes to do work along with a training organization that has a Dutch curriculum and that is able to affiliate with the (semi) public domain.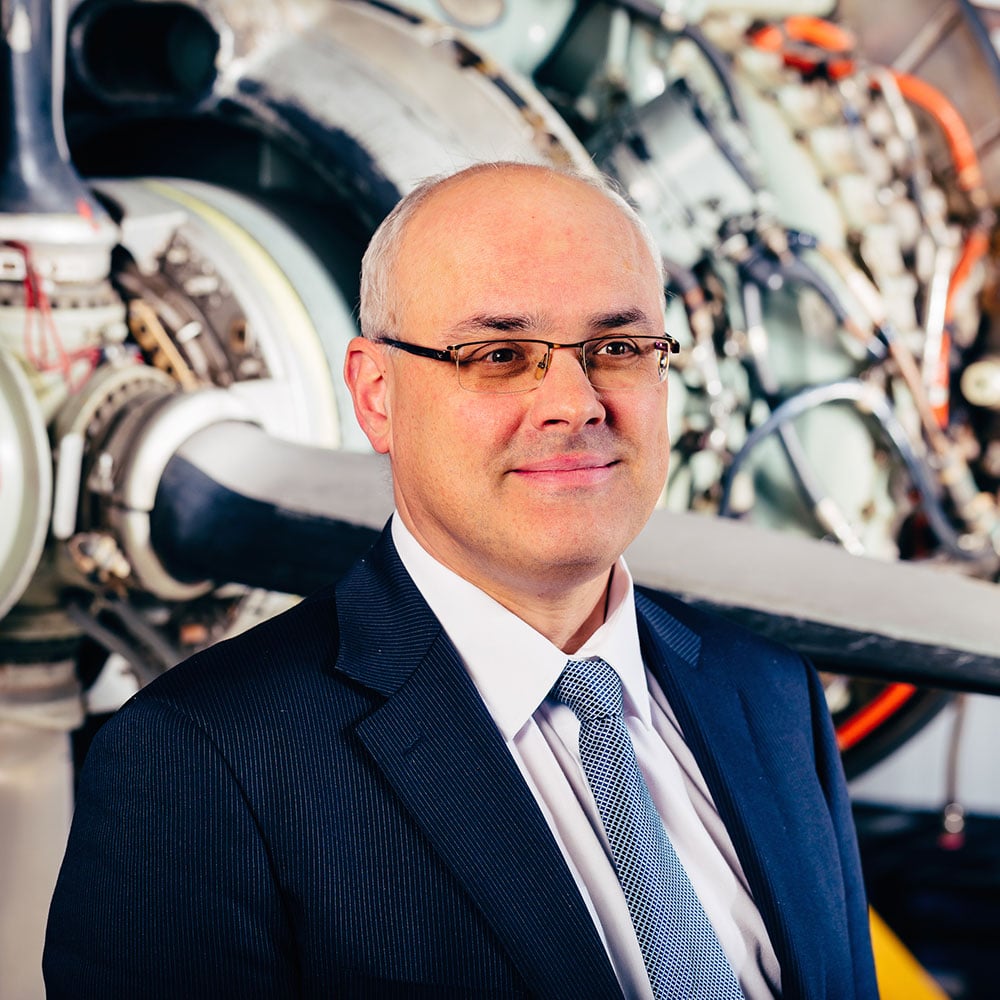 Wim Blinkhof - Accountable Manager / Director