EASA certificates
EASA Part 66/147
AM&TS is an EASA Part 147 recognized organization for Basic – and Type Training. We are authorized to examine our training portfolio with a Part exam and issue the corresponding European certificate.
By obtaining all your Part module certificates for Basic Training or (even better) by obtaining a Part 147 certificate) you will get a reduction up to three years on the required practical experience for acquiring an Aircraft Maintenance Licence (AML).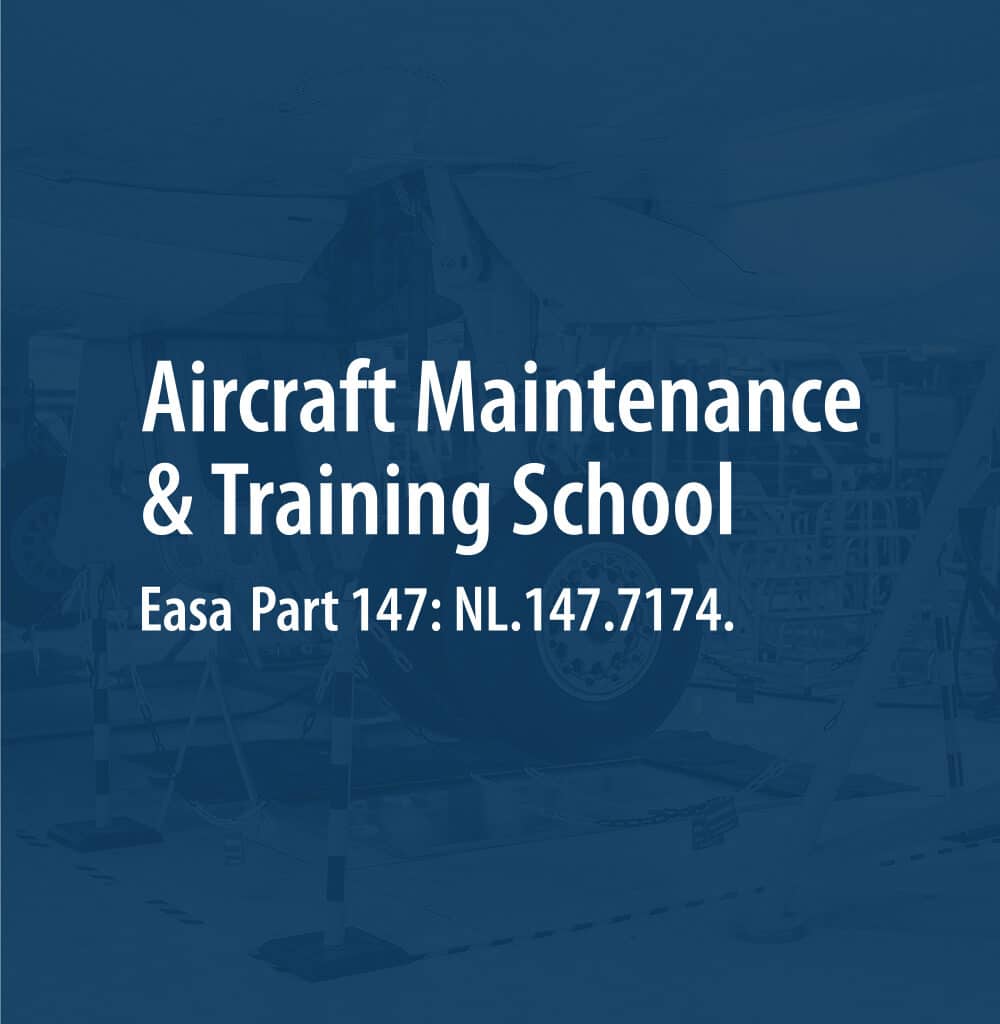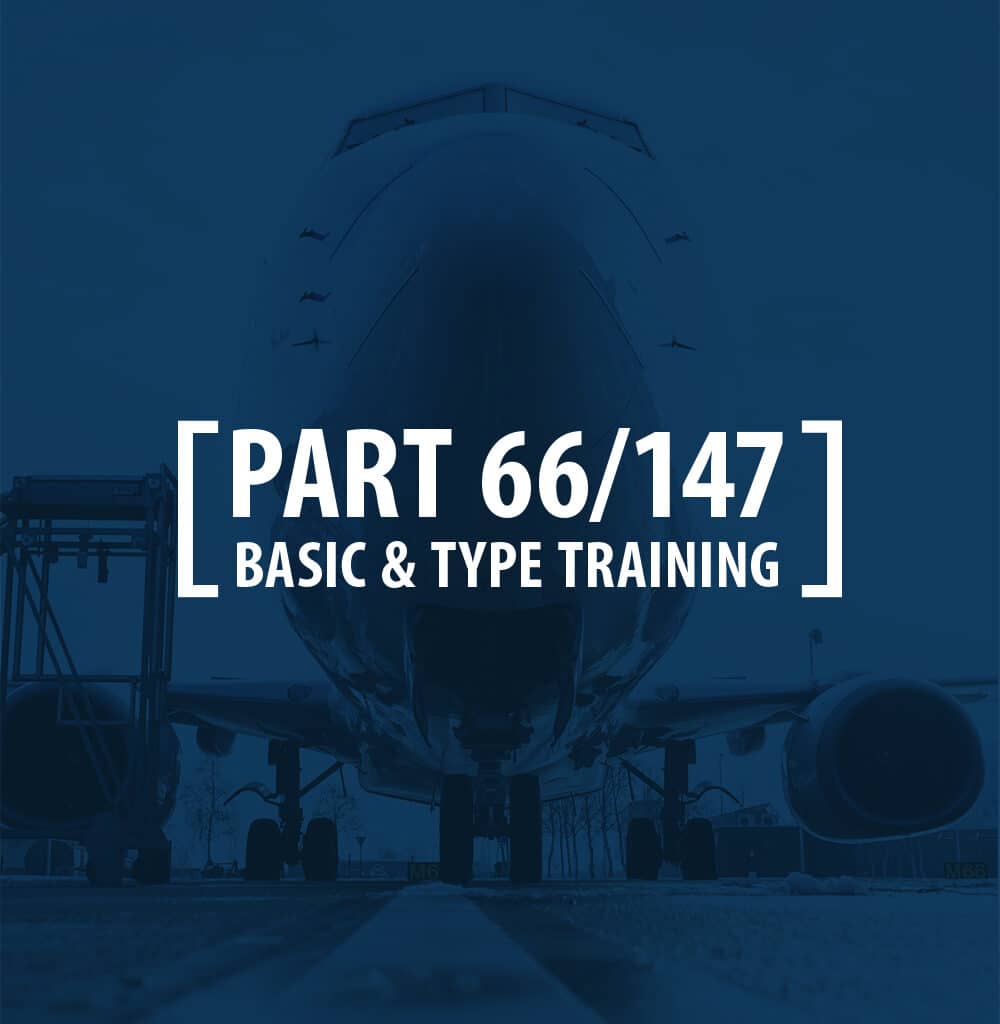 The safety of European aviation is regulated in European Aviation Legislation. It is issued, managed and monitored by the European Aviation Safety Agency (EASA), part of the European Commission. The requirements that a training institute must meet are described in Part 147, the content of the training is described in Part 66. The Dutch Human Environment and Transport Inspectorate (IL&T) is a national executive part of the EASA and monitors compliance with these Parts.
An important document for technicians working in aviation is an AML (Aircraft Maintenance License). To be able to apply for these, one must obtain all module certificates for the relevant Part-66 Basic training category (eg A, B1 or B2). A period of practical experience is also necessary.
If someone is in possession of an AML, one can expand the AML with a specific aircraft type by doing a Type Training. Now one can be authorized by the recognized aviation maintenance company (Part-145) to sign the performed maintenance and release the aircraft. This release of maintenance allows an aircraft to fly again. In some cases, maintenance may also be signed off by someone else.
An AML is valid in all countries of the EU and countries that are members of the EASA. Countries outside the EU can also recognize this document.