This Fuel Tank Safety Training Course includes theoretical and practical Fuel Tank Safety elements and is developed to meet the EASA part 145.A.30(e), part M.A.706(f) Personnel Requirements and EASA part 145.B.10 (3) and part M.B.102(c) Competent Authority (Qualification and training requirements). This course meets the intentions of Appendix IV to AMC 145.A.30 (e) and 145.B.10 (3).
After the completion of the training, the attendant will:
Know the history of events due to fuel tank safety issues and the theoretical and practical elements of the subject,
Have the capacity to combine and apply the separate elements of knowledge in a logical and comprehensive manner;
Have detailed information on how the above items in 1 and 2 affect the aircraft in the scope of the activity of the organization or in the fleet;
Understand and carry out activities with the use of manufacturer and regulatory authority data providing instructions on design and maintenance, such as Service Bulletins, Airworthiness Directives, Aircraft Maintenance Manual, Component Maintenance Manual etc.;
Use easily the manufacturer's documentation from various sources and apply corrective action where appropriate;
Identify the components or parts or the aircraft subject to Fuel Tank Safety (FTS) from the manufacturer's documentation, plan the action or apply a Service Bulletin and an Airworthiness Directive
On site or at our Part 147 Training Centre in The Netherlands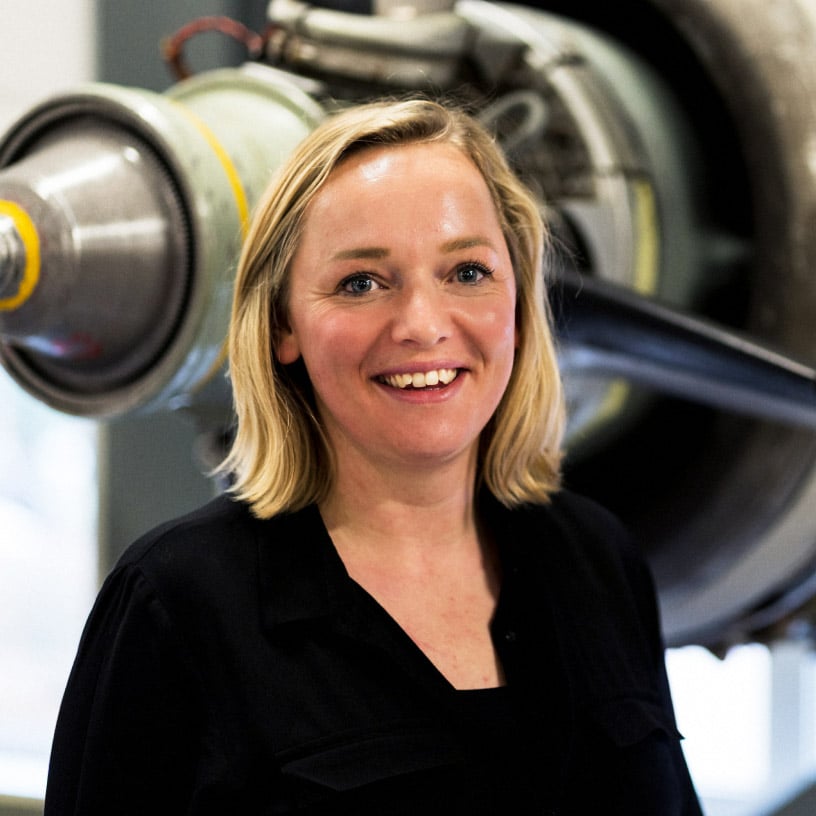 Interested in this course?