Part 145- Radome Inspection and Repair
This course is specially designed for who intend to become certified as aircraft radome repair technicians.
Person(s) who successfully complete this aircraft radome repair training program are considered to be able to perform inspection and bonded repairs to the radome structures in compliance with the manufacturers repair documentation or other acceptable repair data.
Advanced Composite Program Level 2 or equivalent
The Aircraft Maintenance & Training School Part 147 certificat of regognition is awarded after completion of this course.
The Netherlands, Singapore or customer location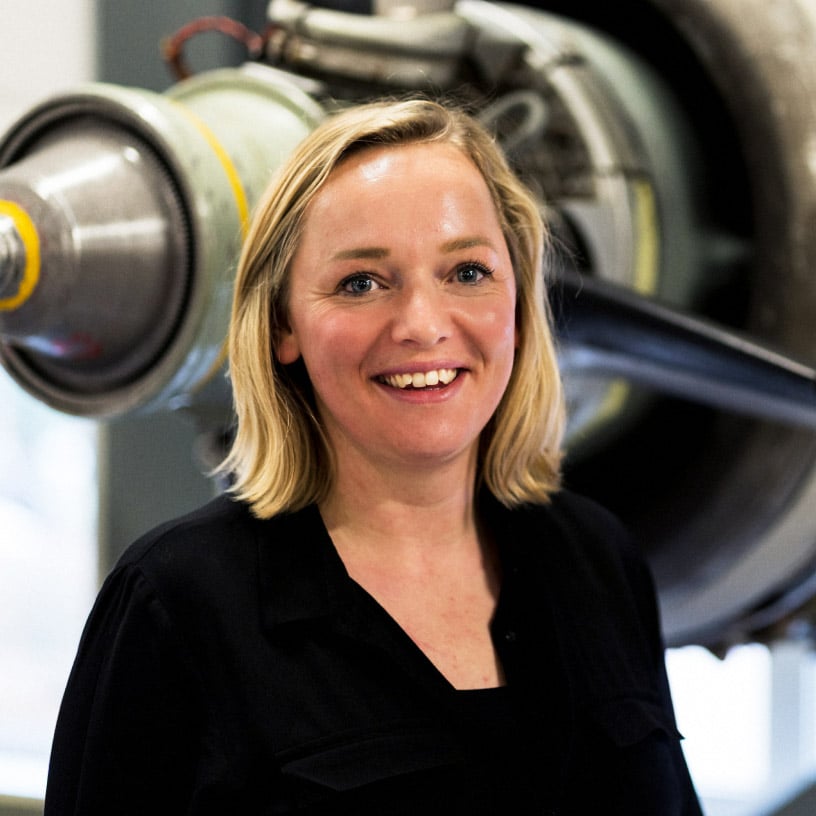 Interested in this course?