Safety Management System SMS
This course is developed with ICAO Annex 19 and ICAO document 9859 (3rd Edition) as reference. The course is intended for personnel assigned to safety and safety-related positions in an aviation maintenance organizations or a government regulatory body who may be new to safety or Safety Management Systems or who would like a comprehensive review of SMS fundamentals in order to review, evaluate, build, or improve upon a safety management plan.
No prerequisites required
AM&TS (EASA Part-147 NL.147.7174) Certificate of course completion (Valid for 2 years)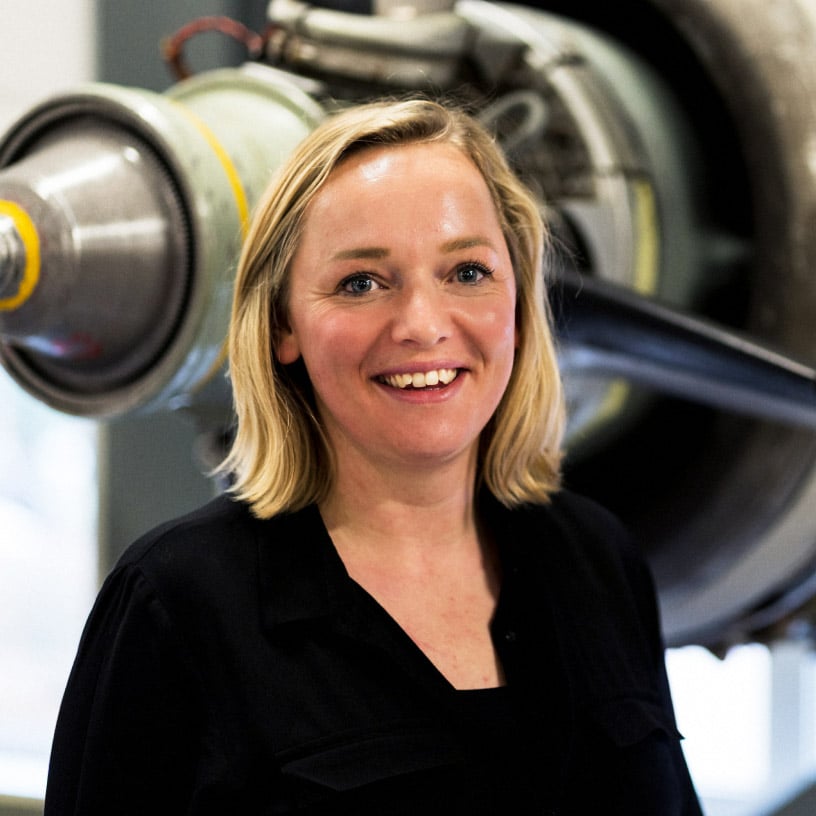 Interested in this course?