Aviation Technical English
Since all aircraft technical data is in English, maintenance personnel in Part 145 organizations must have sufficient language skills to read and understand English
That is why the Aviation Technical English Course and Aviation Technical English Proficiency Test (ATEPT) was developed.
The program is for (certified) staff Cat. A and B. The content is based on technical documentation such as aircraft maintenance manuals and service bulletins.
No prerequisites required
According EASA Part 66. A minimum of 75% is required on each examination. After completion, an EASA Part 147 certificat is awarded.
10 hours content, normally approx. 10 days study
On site or at our Part 147 Training Centre in The Netherlands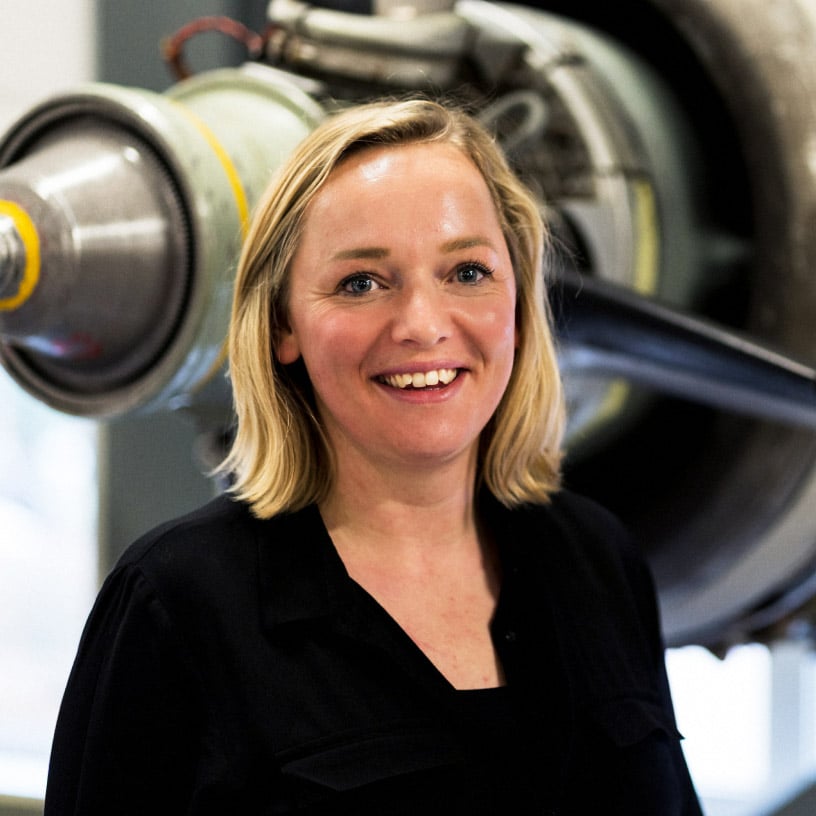 Interested in this course?