This course will provide engine runners with necessary knowledge, skills and attitudes to perform engine run-up operation consistent with job cards according to the aircraft maintenance manual (AMM)
On completion of this course, trainees will be able to:
1. Perform safety precautions for engine run-up.
2. Start engine on ground.
3. Perform engine run-up test items as required.
4. Manage abnormal and emergency situation during run-up process
For maintenance personell who are engaged in or about to be assigned to frontline aircraft engine maintenance work. Successfully completed theoretical training on particular aircraft/engine type stated in this course description or equivalent.
According EASA Part 66. A minimum of 75% is required on each examination. After completion, an EASA Part 147 certificat is awarded.
On site or at our Part 147 Training Centre in The Netherlands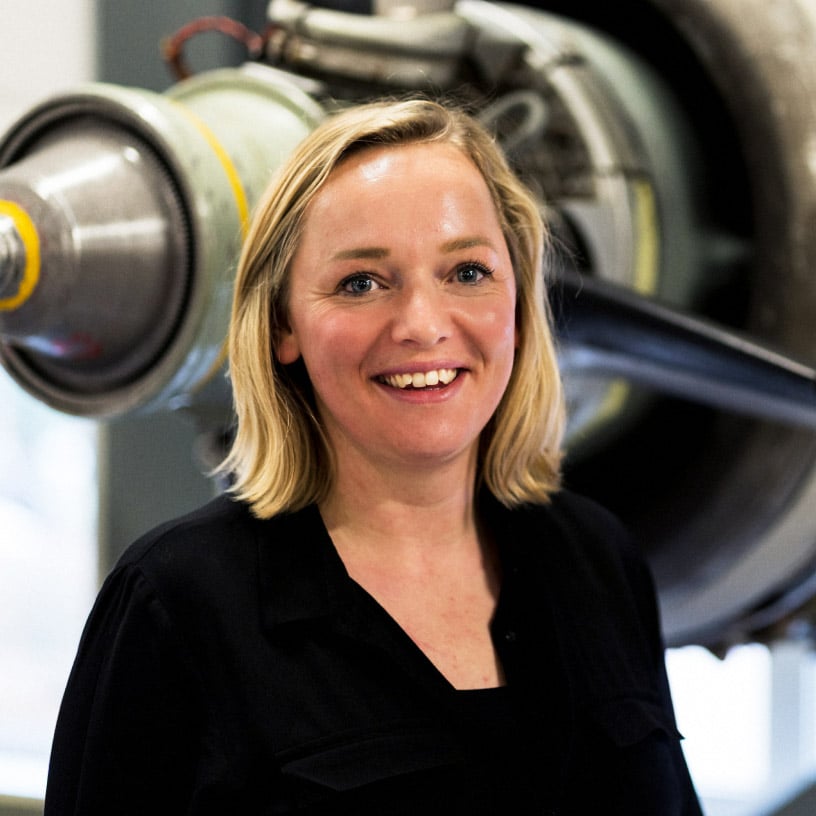 Interested in this course?