EWIS Target Group 5 (Initial)
This training is aimed at every qualified person who is part of Target group 5 – Qualified staff performing other engineering or planning work on in-service aeroplanes.
Objectives
This course is developed with EASA AMC 20-22.
The course is intended for Qualified staff performing general maintenance/inspections not involving wire maintenance (Target group 4) and complies with AMC 20-22, AMC 145.A.30(e) and Part-145.A.35(d), requirements.
This course provides the students with all the key information required to satisfy the regulation specific to their target group. The course is designed to become introduced, to refresh and/or reinforce the knowledge and skills concerning all aspects of the Electrical Wiring Interconnection System (EWIS).
Training slides are followed up with question slides. These question slides are included in the training to test your knowledge, skills and attitude towards Human Factors. At the end of the course you will receive a final examination. For both you need to pass with a score of 75% or more.
Course content
Know or demonstrate the safe handling of aeroplane electrical systems, Line Replaceable Units (LRU), tooling, troubleshooting procedures, and electrical measurement.
Know the different types of inspections, human factors in inspections, zonal areas and typical damages.
Know the contamination sources, materials, cleaning and protection procedures.
Know or demonstrate the correct identification of different wire types, their inspection criteria, and damage tolerance, repair and preventative maintenance procedures.
The AM&TS provides Human Factors, Fuel Tank Safety, EWIS training and examinations through our online training platform in collaboration with Aviato Academy. With this online training platform we are able to introduce and connect a forum discussion tool to your training courses if required. From now on we start growing our continuation training online portfolio together with customized training.
Previous knowledge required: Participants should have clear understanding of aircraft or component maintenance activities. Recommended level is Intermediate. The recommended level of language proficiency is ICAO Operational Level 4 for courses in English or the equivalent level for other languages.
AM&TS (EASA Part-147 NL.147.7174) Certificate of course completion (Valid for 2 years)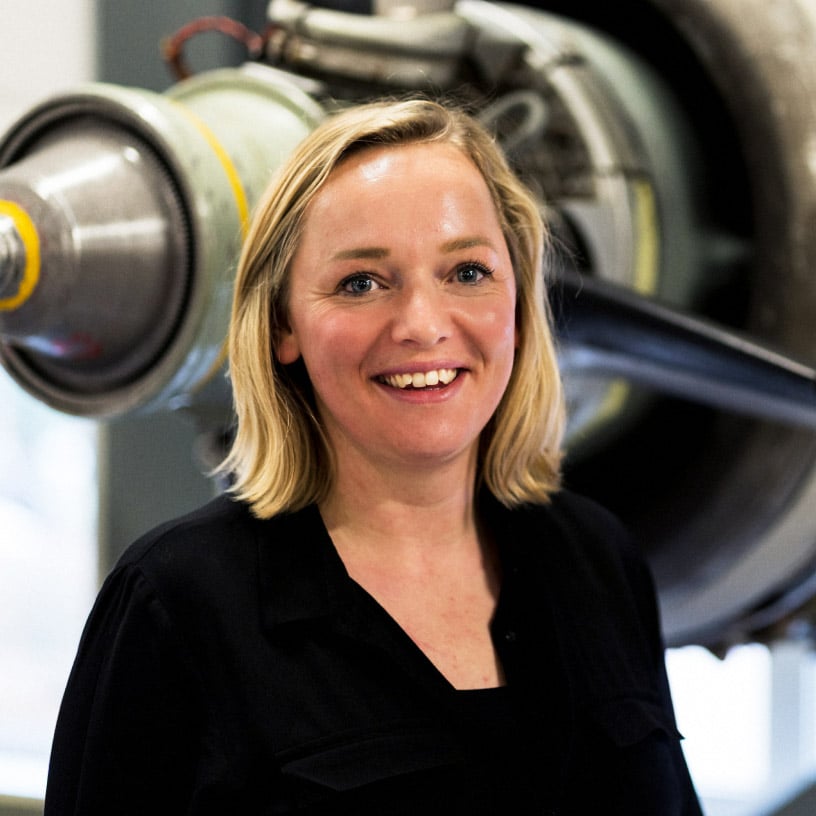 Interested in this course?