Fuel tank safety level 1&2 (Continuation)
The course is intended for personnel required to plan, perform, supervise, inspect and certify the maintenance of large aircraft (as defined in Decision 2003/11/RM) in a Part-145 approved maintenance organisation and personnel involved in the management and review of the continuing airworthiness of large aircraft (as defined in Decision 2003/11/RM) in a M.A. Subpart G organisation (CAMO).
Training slides are followed up with question slides. These question slides are included in the training to test your knowledge, skills and attitude towards Fuel Tank Safety. At the end of the course you will receive a final examination. For both you need to pass with a score of 75% or more.
This course is developed with Appendix IV to AMC 145.A.30 (e) and 145.B.10 (3) and Appendix XII to AMC to M.A.706(f) and M.B.102(c) as guideline.
This course meets the EASA part 145.A.30(e), part M.A.706(f) Personnel Requirements and EASA part 145.B.10 (3) and part M.B.102(c) Competent Authority – Qualification and training requirements.
Course content
have knowledge of the history of events to fuel tank safety issues and theoretical and practical elements of the subject.
understand the FAA regulations known as SFAR (Special FAR) 88.
understand the JAA Temporary Guidance Leaflet TGL 47 and IN/POL/25/12.
be able to give a detailed description of the concept of fuel tank system Airworthiness Limitation Items (ALI), including Critical Design Configuration Control Limitations (CDCCL).
understand Electrical Wiring Interconnection System (EWIS) and Flammability Reduction System (FRS) fundamentals and practical examples.
be able to use theoretical fundamentals and specific examples.
have the capacity to combine and apply separate elements of knowledge in a logical and comprehensive manner.
be able to apply the theoretical and practical Fuel Tank Safety elements from this training in daily working activities.
be able to identify the components or parts of the aircraft subjected to fuel tank safety.
be able to act as required by Service Bulletin or Airworthiness Directive for fuel tank safety-related issues.
Finish all lessons and pass final exam
The AM&TS provides Human Factors, Fuel Tank Safety, EWIS training and examinations through our online training platform in collaboration with Aviato Academy. With this online training platform we are able to introduce and connect a forum discussion tool to your training courses if required. From now on we start growing our continuation training online portfolio together with customized training.
Previous knowledge required: As a prerequisite you need to have followed an initial Fuel Tank Safety Training course in compliance with EASA Part 145.A.30 Personnel. Aircraft Maintenance Engineers, Maintenance Manager, all staff directly and indirectly involved in Aircraft Maintenance activities, Staff with airside access.
AM&TS (EASA Part-147 NL.147.7174) Certificate of course completion (Valid for 2 years)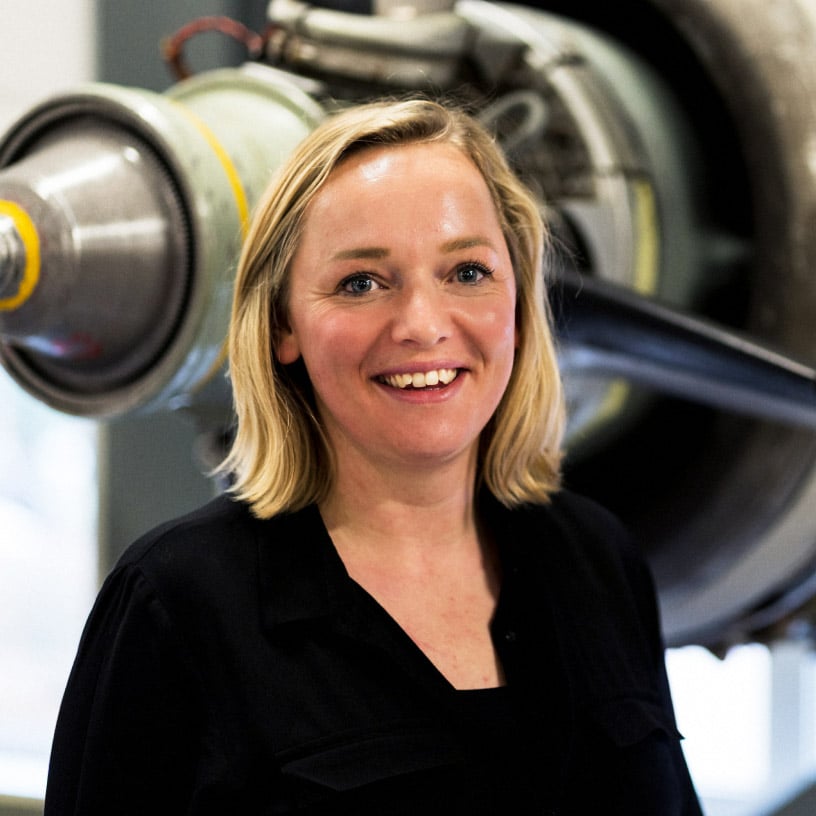 Interested in this course?