This Human Factors initial training course, is not only intended for maintenance engineers, but also for other functions directly, or indirectly related to maintenance activities. We recommend managers to complete this Advanced E-training course as well, so they can understand the organizational benefits, of a Human Factors and Safety Program.
The statistics, incidents and practical examples, which are included in this course reflect the present trends and Human Factor issues in the aircraft maintenance environment, as much as possible.
This course is developed with EASA part 145.A.30 (e), CAA UK CAP 716 "Aviation Maintenance Human Factors" and FAA AC 120-72 "Maintenance Resource Management Training" as guidelines.
This course is created with the intention to improve the level of Human Factors awareness and to improve the understanding of Human Performance issues related to activities in an EASA and FAA part 145 maintenance environment.
Training slides are followed up with question slides. These question slides are included in the training to test your knowledge, skills and attitude towards Human Factors. At the end of the course you will receive a final examination. For both you need to pass with a score of 75% or more.
Course content
recognizing, identifying and understanding human error and their causes
dealing with errors and mistakes
develop safety nets – identifying and recognizing "Norms"
develop team skills
develop good communication skills
be aware of the human factors principles and theories
be aware of individual differences and behavioural styles
have the willingness to learn from your own mistakes and mistakes other people make
The AM&TS provides Human Factors, Fuel Tank Safety, EWIS training and examinations through our online training platform in collaboration with Aviato Academy. With this online training platform we are able to introduce and connect a forum discussion tool to your training courses if required. From now on we start growing our continuation training online portfolio together with customized training.
No prerequisites required
AM&TS (EASA Part-147 NL.147.7174) Certificate of course completion (Valid for 2 years)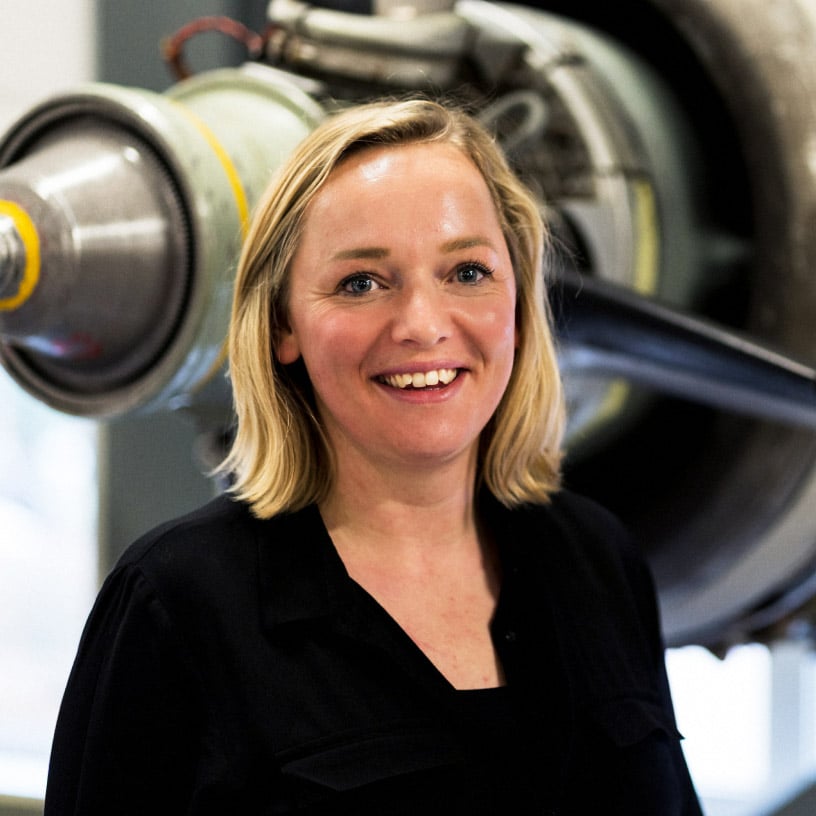 Interested in this course?