Part 145- Advanced Composites Repair technician, Intermediate Level
This advanced composite level 2 course has been developed to meet the knowledge and skill requirements of a composite manufacturing and/or repair
Participant who successfully complete this composite training program is considered to be able to perform bonded composite repairs to composite structures in compliance with the manufacturers repair documentation or other acceptable repair data. The participant will be able to perform inspection, damage mapping and repairs on aircraft components. Module Overview:
Introduction to Aircraft Composites Structures.
Matrix Systems.
Safety and Environment.
Reinforced Fibers.
Adhesives Review.
Pre-Impregnated Fibers.
Material Handling and Storage.
Aircraft Design Considerations.
Source Documents.
Inspection Techniques.
Damage Mapping.
Written Test.
Hands-on Exercises:
Learning by Doing.
Panel layup using prepreg carbon uni-tape materials; symmetric and asymmetric laminates.
Drying of moisture-contaminated sandwich panels.
Temporary skin protection using high speed tape.
Edge erosion repair.
Bonded composite doubler repair for perforating damage.
Fastener installation and removal in composite structure.
Repair to honeycomb sandwich part, skin and core damage, using 121 °C (250 °F) prepreg materials. This repair is to use two stage repair method and double sided heat for the first stage. This will be the heat blanket and hot bonder cure method.
Advanced Composite Program Level 1 or equivalent
The Aircraft Maintenance & Training School Part 147 certificat of regognition is awarded after completion of this course.
The Netherlands, Singapore or customer location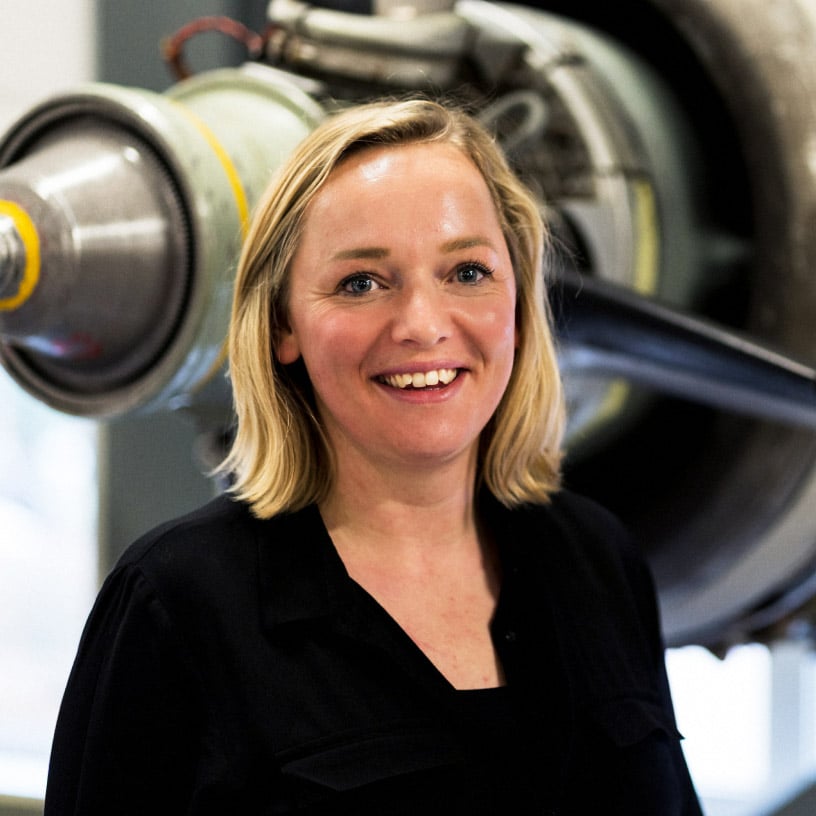 Interested in this course?