Part 145- Sealant Compound Application
High demands are made on today's aircraft with respect to comfort, fuel consumption and noise, and above all; safety.
Sealing seams and joints contributes greatly to this security. It is therefor important to train how to apply sealant compound properly. This course teaches the principles related to the quality and processing of sealing compound and learns how to apply and remove sealant compound through various techniques.
This course is designed for technicians, engineers, inspector and all other personal involved with sealant applications.
The Aircraft Maintenance & Training School Part 147 certificat of regognition is awarded after completion of this course.
The Netherlands, Singapore or customer location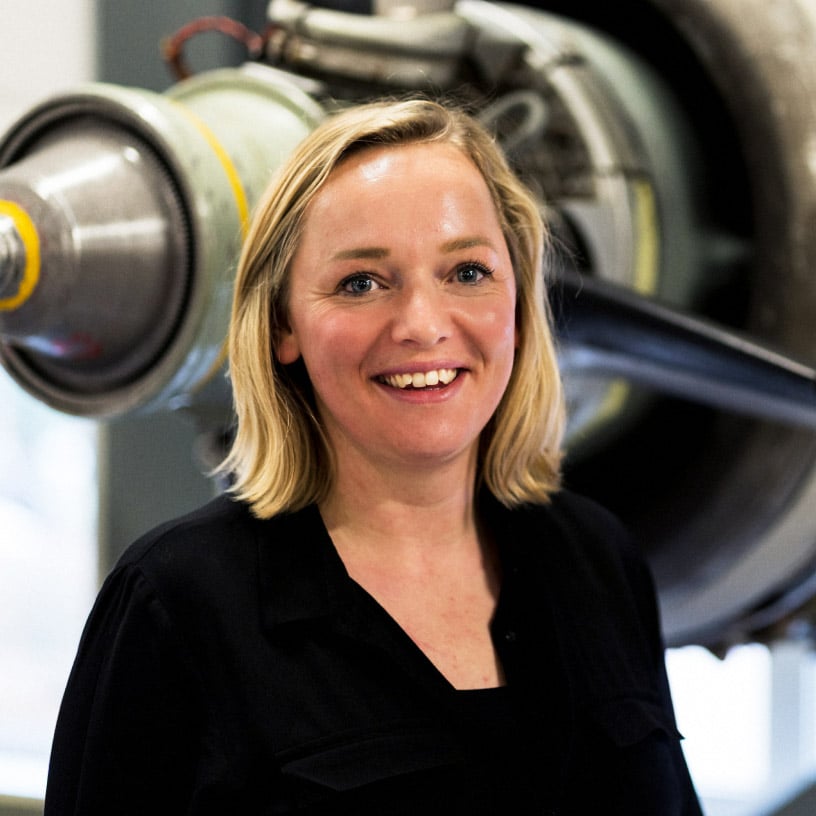 Interested in this course?