Part 145- Advanced Composites Repair technician, Advanced Level
Gain in-depth knowledge of aircraft composites structures and damage mapping on aircraft structures
This advanced composite level 3 course has been developed to meet the knowledge and skill requirements of a composite manufacturing and/or repair technician.
The participant who successfully complete this composite training program has in-depth understanding of Source Documents Review, Composite Structure Classification and Repair Categories, Aircraft-Specific Repair Material Requirements, Structural Design Considerations, Repair Selection Considerations, Resin Infusion Techniques, Heat Transfer and Cure Cycle Management, Protective Coatings and Finishes, Mould Making.
Learning hours:
Classroom: 8 hours.
Online Learning: 7 hours.
Practical: 31 hours.
Advanced Composite Program Level 2 or equivalent
The Aircraft Maintenance & Training School Part 147 certificat of regognition is awarded after completion of this course.
The Netherlands, Singapore or Customer Location.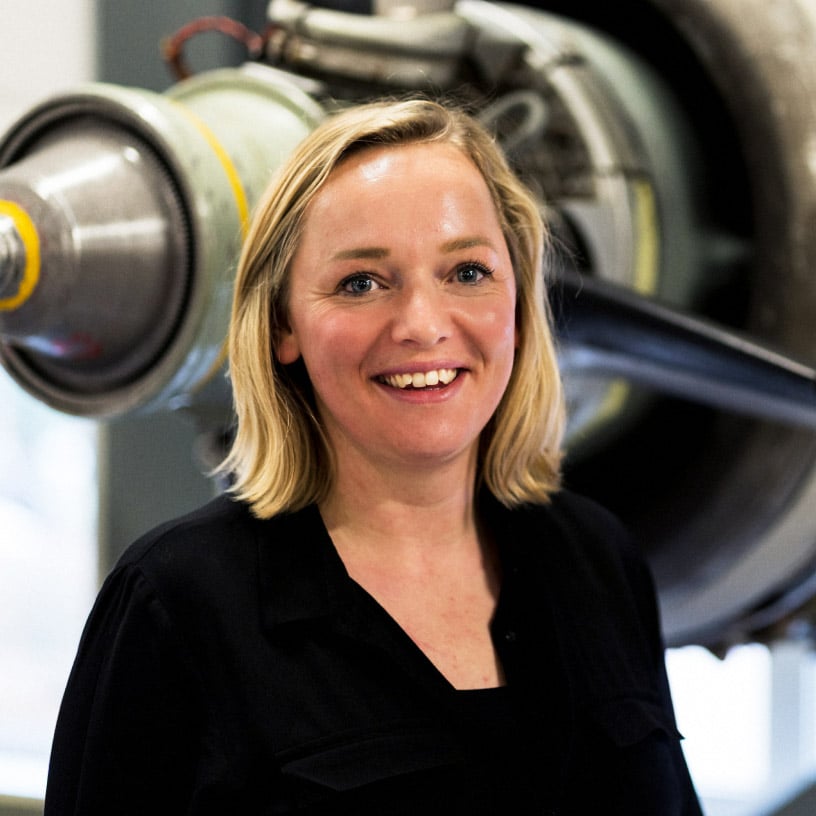 Interested in this course?